Today was Faculty Day at CUNY Brooklyn College and I am honored that they let this adjunct librarian do a poster presentation. I was excited to have my poster next to Professor John Van Sickle's "Graphic Novel Meets Bucolic Book". We had a great conversation over the course of the afternoon.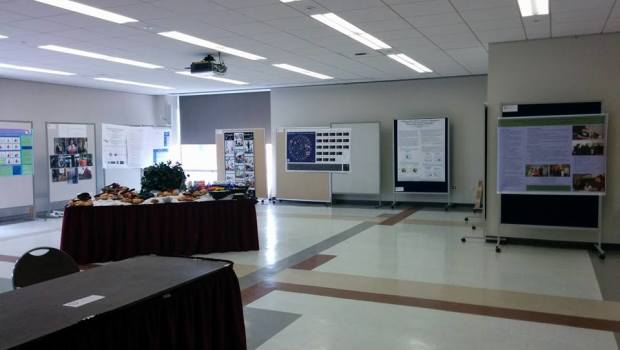 They did a fantastic job of printing the quilt top infographic as a poster in the Faculty Lab. If you look closely you will realize what I did only after it was printed… doh!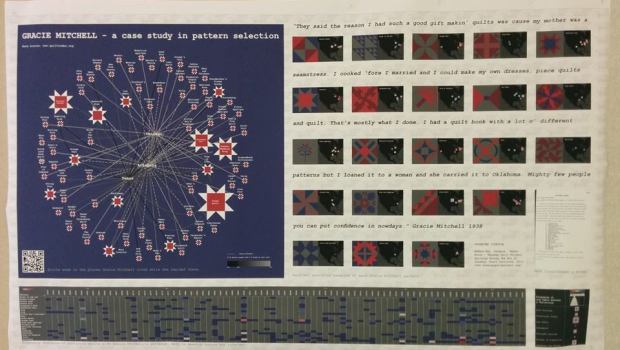 Adjuncting at the Brooklyn College Library was fun, and this was a good way to end the year. Many thanks to Beth Evans, Mariana Regalado, and Miriam Deutch for your support!